But not to worry! There are things we can do to alleviate the time cooped up inside for the whole family. Country Living offers 25 activities to change up the routine, including classics like making your own Play-Doh! Check out their list here.

One snow-bound winter my family gathered around the fireplace and we listened to classic radio shows on cassette. My imagination became a powerful force to bring 1930's radio show The Shadow to life during that cold December.
Today's Parent has an impressive 87 activities, ranging from cardboard dollhouses to tye-dyed t-shirts. A lot of crafts are involved, to help kids learn motor skills. And of course, baking- but haven't our waistlines had enough baking? You can read the long list of activities here.
Other activities may not seem as fun as making forts or throwing a dance party, but they can be greatly rewarding if more indoor living is in our future. Renovate interior, organize the kitchen "junk" drawer (I have 2!), go through your books and donate or share the ones you've read, and general "de-cluttering." This is also something you can do in your digital life – unsubscribe to unwanted emails (not ours, though!), delete unnecessary emails, or clean up your digital photo albums.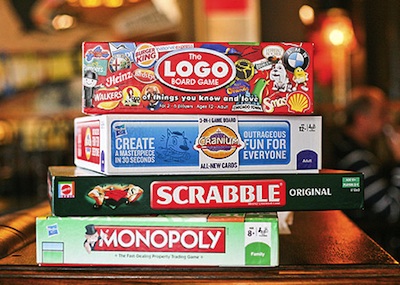 Lastly, don't forget about traditional card and board games. Some have found their way online, or are online only, and that greatly increases player pools. Many online games have chat features that allow interaction between friendly opponents. Codenames is one game that has online gameplay with others - learn more at https://codenames.game/.