EuroPlast and Euroseal by Stuc-O-Flex International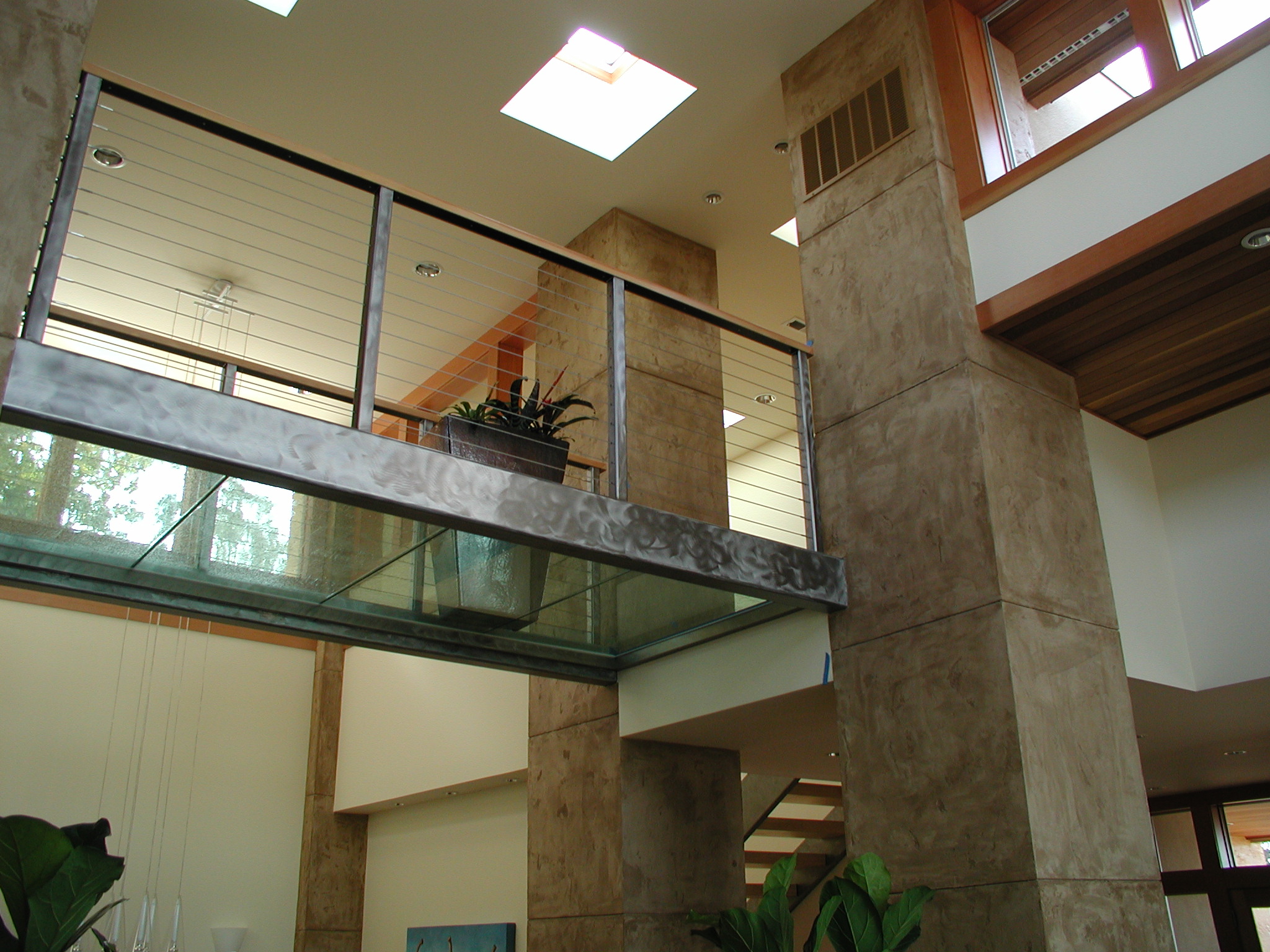 Consider this revolutionary approach to dramatic design. EuroPlast is a pre-colored, acrylic polymer-based interior and exterior coating system that transforms vertical walls into a classic example of old world Venetian-style plaster. This versatile decorative coating exhibits a rich aesthetic appearance with an unlimited selection of color and texture opportunities. Achieve a wide range of effects from rustic plaster to smooth polished limestone.
EuroPlast is a decorative finish providing color, texture and hard durable surface that resists staining, dirt pick-up, and abuse. Applications easily go over interior and exterior surfaces including stucco, concrete, brick, block, plaster, cement-board sheathings- even primed drywall for interior applications.
Euroseal is a pure acrylic sealer that is applied over the EuroPlast finish. Euroseal has a unique ability to transform newly constructed walls into a classic example of centuries-old plaster. This semi-transparent sealer is formulated to obtain an uneven antiqued, or "mottled," appearance. Euroseal is available in clear or in an unlimited selection of semi-transparent colors. The material can provide a high level of gloss or an eggshell appearance, depending on your design requirements. Euroseal colors are available in pre-tinted containers, ready to apply. The product is intended to create an old world or weathered look while adding a striking characteristic to completed walls.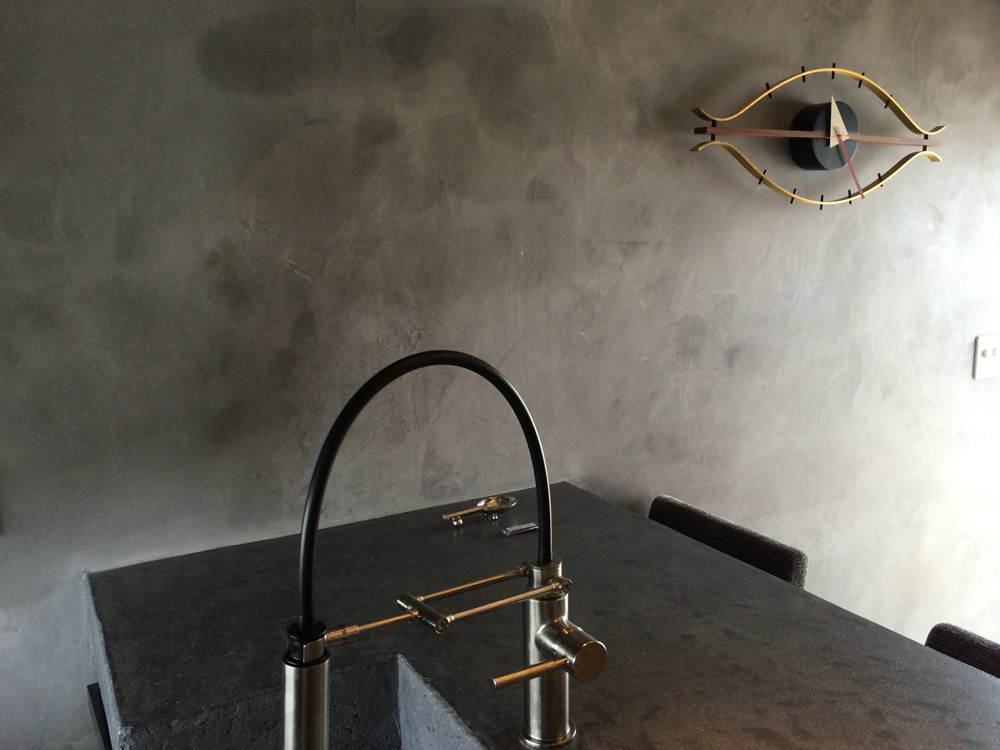 If this unique product might be that one element to compliment and enhance the beauty of your dream home contact Stuc-O-Flex International, Inc @ 1-800-305-1045 or e-mail: This email address is being protected from spambots. You need JavaScript enabled to view it.