"To find the best shade, you need to consider which direction your room faces, what time of day you will be in there, the prevailing weather (even the hemisphere makes a difference), and last of all the actual shade you like," says Kate Watson-Smyth, who wrote the book on decorating with graydecorating with gray.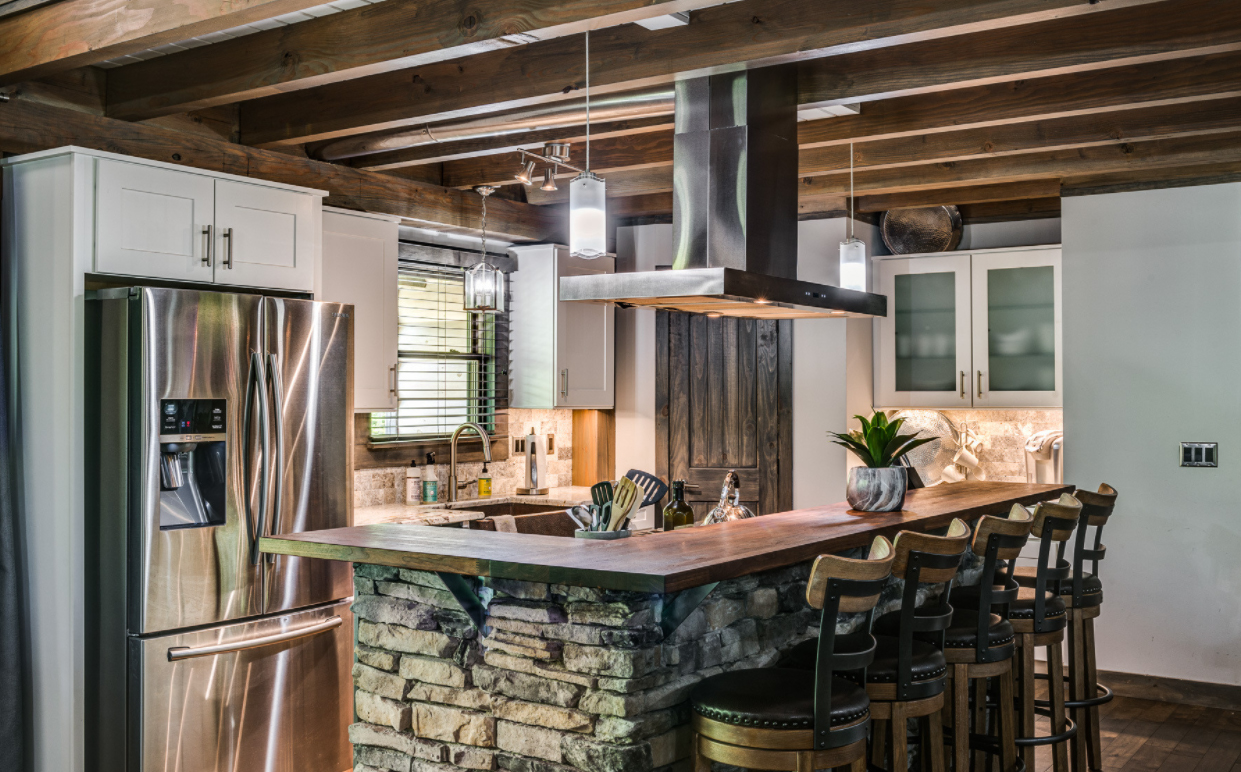 Our Lifeline Interior color collection can complement or contrast any paint you chose for your drywalls. Our interior grays combined with natural warm tones of wood will add a beautiful style to any room in your home.
If you're concerned that gray would be too cold for your space, beige colors or soft whites could be the answer. The easiest way to make a room feel bigger is by opting for lighter stains, particularly with gloss or satin finishes that can help reflect the light, creating the appearance of even more space.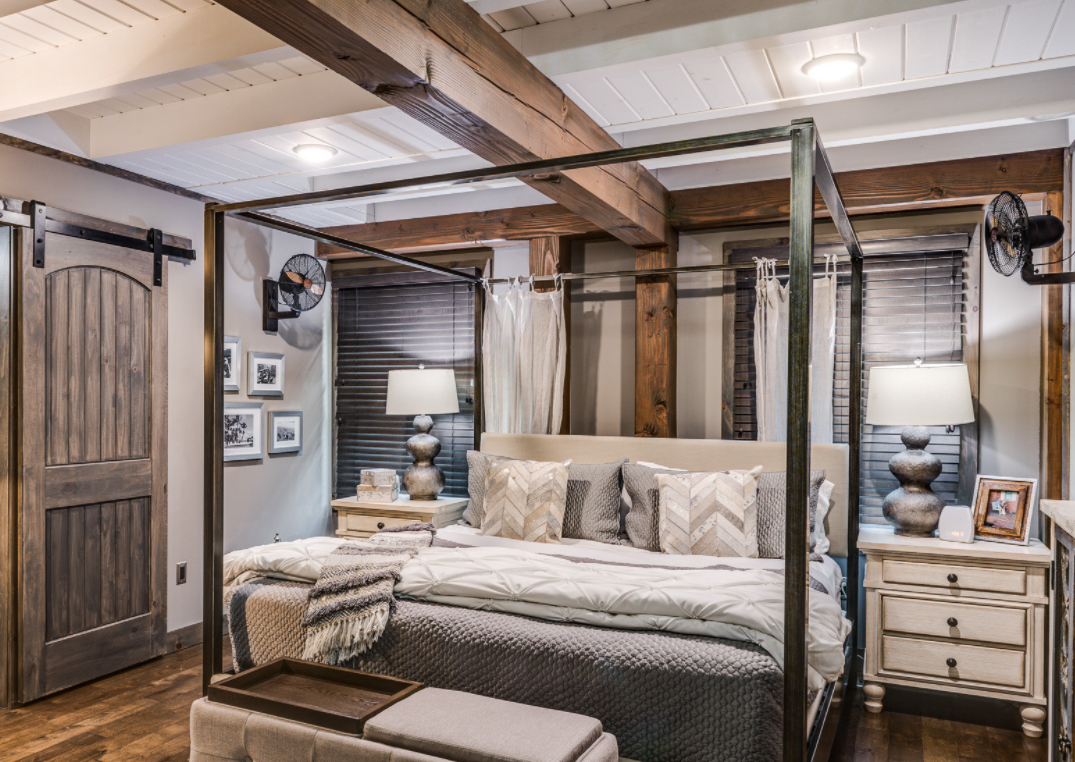 "We design eye-catching colors in many diverse tones that have the power to transform the entire ambience of your exteriors and interiors", says Rich Dunstan, the president of Perma-Chink Systems. And the best part - you don't have to mix anything, just pick your colors and order free samples to try it on your wood.
And if you are looking to upgrade the wall paint in your house, The Property Brothers have some thoughts for you when it comes to paint colors.
On a "Condo Dreams" episode of HGTV's Property Brothers: Buying and Selling, Drew and Jonathan Scott are not pleased when they see two colors gracing the walls in the client home, Red and Yellow.
"Yellow walls don't really sell these days," Jonathan quipped on the show, implying that Roseanne could likely fetch a better selling price if she repainted her walls a different hue. Perhaps an even worse offender than yellow, however, is red: At one point in the episode Jonathan warns that they have to "get rid of that angry '90s red wall." (Read more about paint color choices.)
Would you like to know what colors will be trending in 2022? Better Homes and Gardens just announced new color trends from the major paint companies.
Better Homes & Gardens is the latest major paint brand to announce its selection, but there will be many more to come. See if this popular shade resonates with you, then check back to find out all the 2022 colors of the year as they're announced.
We can custom color stains and finishes for you. Call 1-800-548-3554 or email This email address is being protected from spambots. You need JavaScript enabled to view it.
Photos by Honest Abe Log Homes https://www.honestabe.com/pictures/log-home-interior/