Depending on where the home is, the "living" season might be longer, or year-round, especially if the property doubles as a seasonal rental. If you're lucky enough to live in a mild climate that doesn't require much seasonal "changeover," it's still a good idea to inspect your home for potential issues. We have available information on Fall maintenance and landscaping tips to keep homes maintained.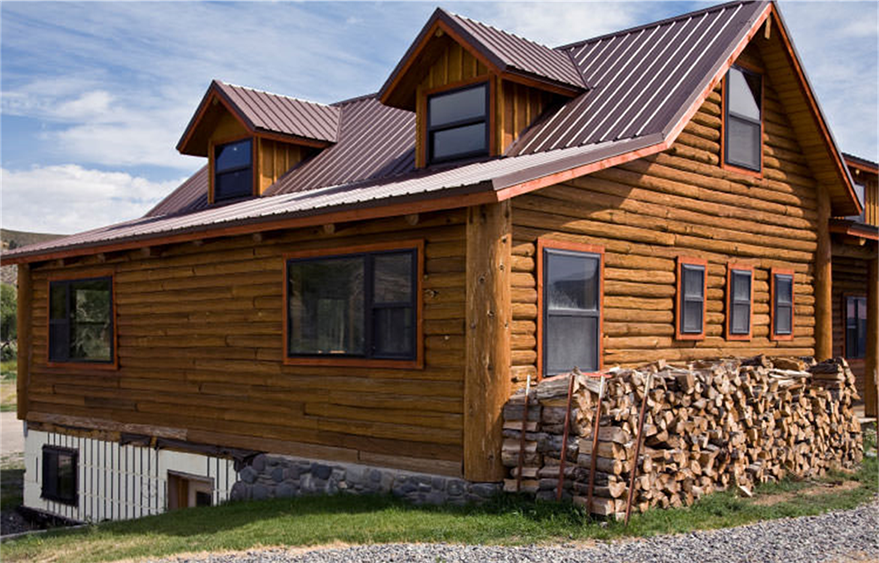 For those homes that get buttoned-up for the winter, the folks at Cabin Life compiled a checklist of tasks to ensure a protected home for the duration of the winter season.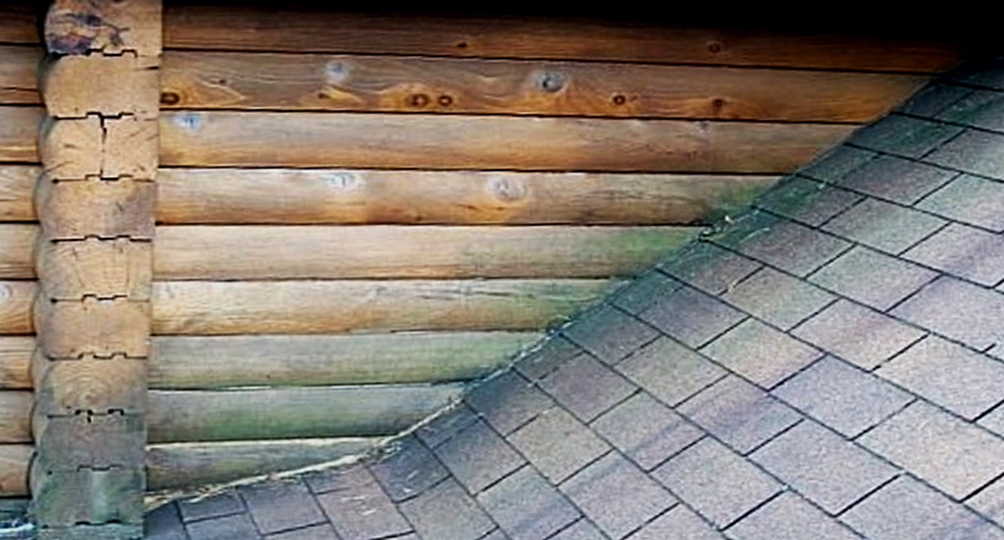 Preparing for Winter Checklist
(Adjust as needed for your climate and your frequency of winter use.)
Outside Duties
Waterfront homes: Clean and store boats, dock ornaments, ladder, life jackets and ski equipment.
Mow the lawn one last time (if you have a lawn at your place).
Clean and winterize lawnmower and other gas-powered yard equipment.
Rake and remove leaves within at least 30 feet from your cabin.
Store fire pit decorations, emptied flower pots, drained hoses and sprinklers, and deflated water toys.
Keep firewood more than 30 feet away from home.
Look for air leaks around electrical wiring, dryer vents, pipes, windows and doors; then seal leaks with caulk or insulation to keep out cold air and pests.
Insulate pipes in crawl spaces by wrapping them with heat tape or thermostatically-controlled heat cables; also open cabinet doors to allow heat to get to un-insulated pipes under sinks and appliances near exterior walls.
Clean out gutters and inspect roof for shingles that are raised or cracked; leaking roofs and clogged gutters can lead to significant water damage.
If your lake is prone to ice movement, take in dock and boat hoists. Remove hoist motor and electric line.
Turn off outside pump breaker, hoist motor breaker, dock light breaker.
If you are in the snow belt, store outdoor furniture, picnic tables and hammocks.
Make sure your winter sports gear is ready to go. Snowmobile and ATV tuned up? Skis waxed? Where are those snowshoes?
Inside Duties
Ensure that the power and water are in the proper mode for vacancy.
Set thermostat at the appropriate temperature for the region. If you heat your place in the winter, set the thermostat no lower than 55 degrees; if you keep the A/C on when you are gone, set it to 80 degrees.
Clean furnace filter to maintain an efficient heating and cooling system and reduce the risk of fire.
If you are shutting off the refrigerator, leave the door cracked open to prevent musty smells from developing.
Unplug computers and major appliances to protect them from power surges and lightning strikes.
Pull shades, or cover furniture to keep it from being bleached by the sun.
Put mothballs or dryer sheets near linens.
Restock and store first-aid kit.
Take out all perishable foods; store those that remain in air-tight/critter-tight containers. If you don't heat the cabin in winter, carry out canned goods so they don't freeze.
Turn off dehumidifier and water heater.
Close damper for fireplace. Seal box to prevent critters from entering cabin.
If you don't heat in winter, drain the pipes by attaching a hose to the lowest point in the plumbing, then blow out all water with an air compressor.
Winterize washing machine; kitchen appliances.