The second question we need answered is what color do you want? With over 50 color options among our Lifeline family, it's likely you'll find a color you'll love on your home. If not, we can produce custom colors to enhance the beauty of your logs or timbers.
Ultra-2 log home stain offers the most color options of all our finishes, and along with Ultra-7, has the added benefit of UV Boost (additive to fight harmful UV damage) added to the finish. It's a long-lasting finish that provides low maintenance for your log home, superior color retention, and exceptional coverage rates. Ultra-7 and Ultra-2 are one of the few log home stains that offer a 5-year limited warranty, when paired with Lifeline Advance Topcoat and scheduled maintenance.
Lifeline Accents and Exterior finishes offer a tremendous value, without sacrificing coverage rates, durability, or color loss compared to other log finishes.
Still not sure on which log finish to choose? You can order free samples of all our finishes to test on your home. We want you to have confidence in the color you choose.
In short, all our wood stains and finishes perform phenomenally - providing excellent UV protection, allowing wood to breathe as the home acclimates seasonally, and ensuring maximum color retention.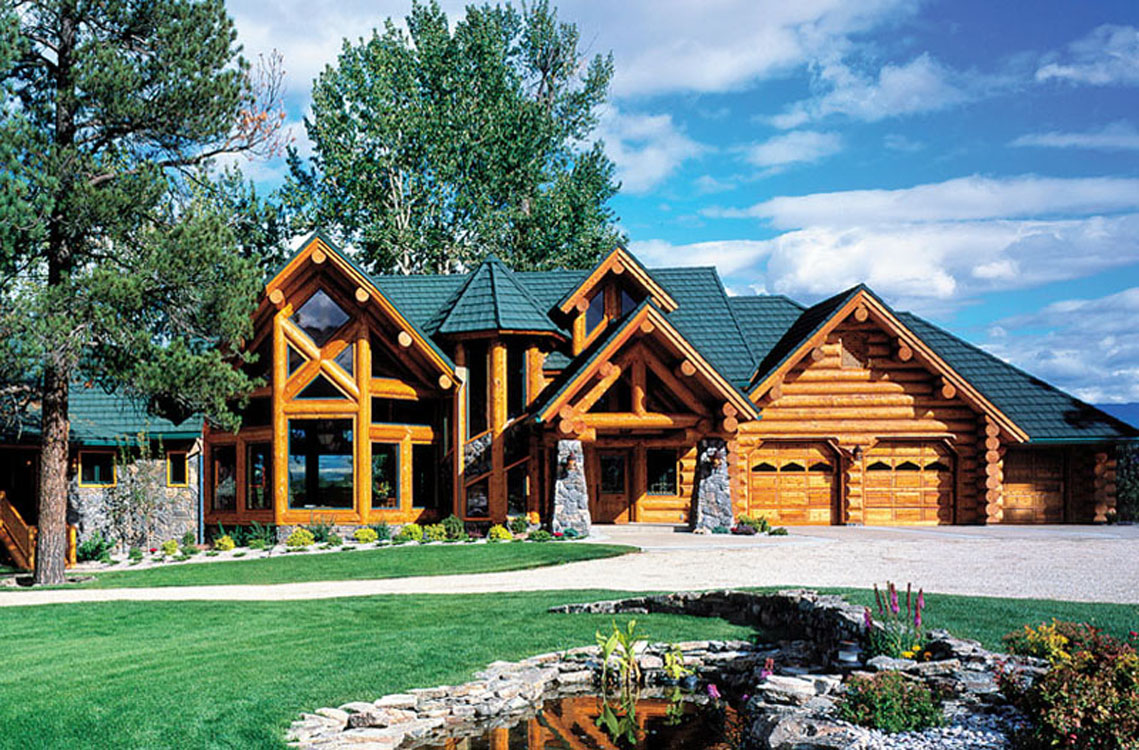 For almost 40 years Perma-Chink Systems has been protecting log homes and protecting them right. Our focus is on preserving log and timber homes for future generations. We want log home owners to focus on making memories in their home, not spending all their time maintaining the home.