A simple comparison of the cost of a gallon of stain is a mistake because all stains differ in their lifespan, coverage rate and quality of appearance and protection.
A high-performance finish gives long-lasting color retention using a balanced formulation of transparent iron oxides and long-lasting mildew inhibitors.
How Do More Expensive Finishes Last Longer?
The secret behind durability is state-of-the-art resins that create a flexible and tough seal on logs. Perhaps more importantly than the seal's strength, the resin also ensures that the seal is continuous, providing protection from holes and gaps that might otherwise develop with a lower-quality finish. In addition, it has unsurpassed adhesion to wood.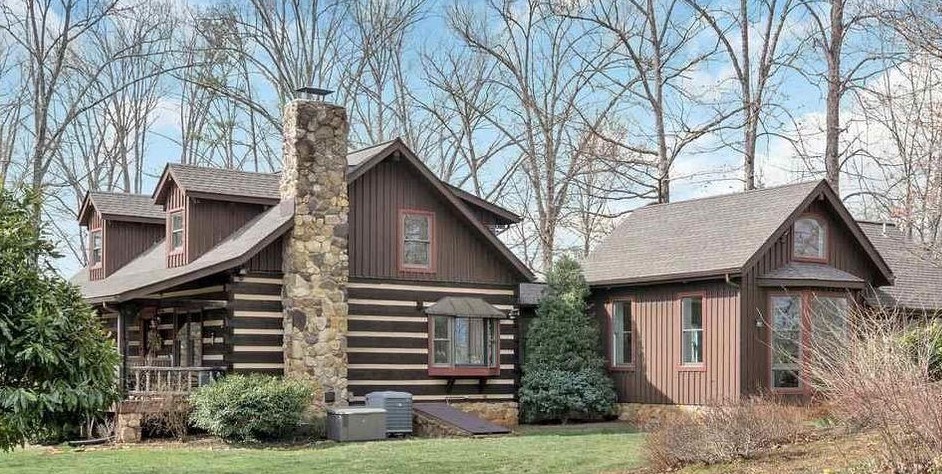 It's this continuity that has proven to be much more resistant to UV degradation, color fading and adhesion loss. And just like all Lifeline™ finishes, the water-resistant film breathes just like Gore-Tex® to allow trapped moisture to evaporate from the logs.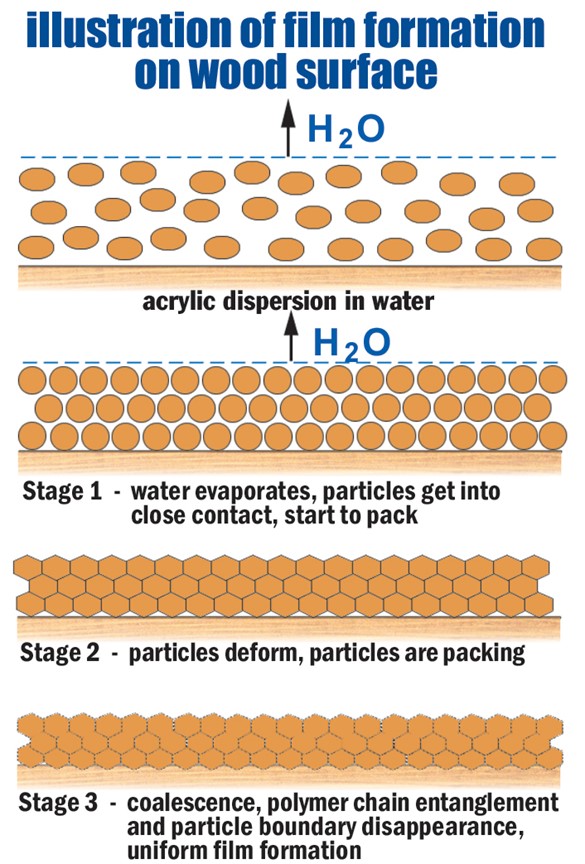 What Does A Clear Coat Do?
By applying a clear topcoat, you also have the opportunity to create a gloss or satin finish and greatly extend the life of the stain system.
Adding a high-performance clear exterior topcoat over the wood finish acts much as an automotive clear coat to enhance the appearance and extend the life of the finish.
UV And Water Protection Are Important
While UV inhibitors are included in some high-quality stains, your finish should also repel rain but be permeable to water vapor to allow trapped moisture in your logs to evaporate, and the Perma- Chink Systems products do just that. For topcoats and base stain, Lifeline™ provides you with options that "breathe," allowing moisture within the logs to evaporate while reducing checking. Clear topcoats boost protection against UV rays and add water repellency – while making your exterior walls easier to clean.
We Use What We Sell
"I have personally applied every one of our products on my log house in Colorado. That furniture grade finish not only provides the best protection for the logs, but it also literally distinguishes the house. I and my staff continuously evaluate every stain on the market and when it comes to ultimate endurance, furniture grade appearance, ease of application and environmentally responsible formulation, there is only one choice - Perma- Chink Systems."
Rich Dunstan - Founder and President Perma-Chink Systems, Inc
Contact Us For Questions or Orders
1-800-548-3554 - www.permachink.com
Environmentally Friendly – Lifeline Advance™ clear topcoat is a water-based formula that is low in VOCs and meets regulatory compliance in all 50 states.