Our Staff
Linda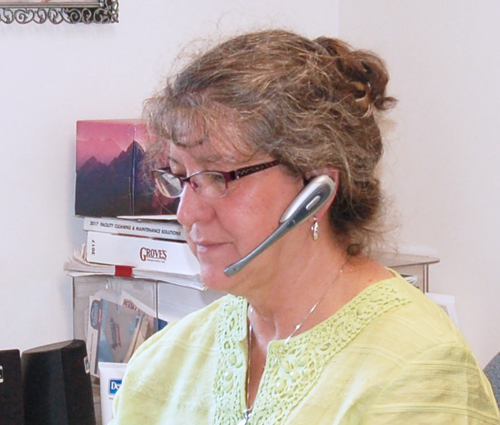 My experience with Perma-Chink System products dates back to 1997 when I first started helping my father with his Perma-Chink distributorship. That distributorship ended in 2011 with his retirement. But without skipping a beat, in April of 2011, I continued in the selling of Perma-Chink products as manager of Perma-Chink's new PA store. "Working with this company and now for this company has made me Perma-Chink Proud".
Personally I would prefer my title to be a Perma-Chink "customer advocate". I know how I like to be treated when I am considering purchasing a product for the first time. When helping customers on the phone I can hear their tone change once they realize I'm not going to "Just take their order". I want to know about your project and help you get the maximum benefit from the Perma-Chink products you need. I also enjoy the challenge of getting the log home contractors what they need when they need it in the most economical way.
Call Linda direct 1-425-952-2083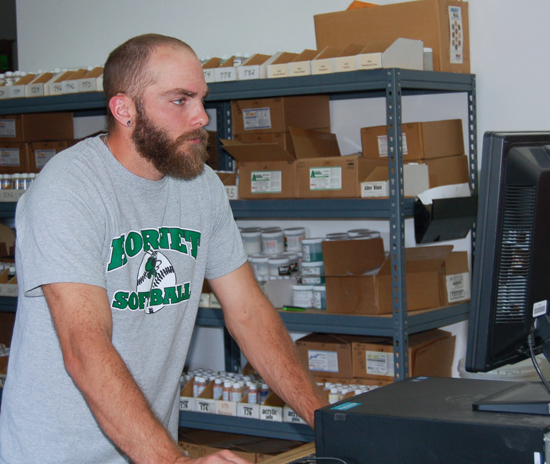 Tyler
I started working for Perma-Chink in July of 2012 when I was hired for shipping and warehouse. My duties are now split between the warehouse and sales. In the warehouse I am responsible for ordering and keeping product in stock from the Knoxville factory. I keep equipment and machines in working order to avoid any down time. As a sales representative I'm available to help customers gain knowledge so they can choose the right products and quantities for their project. In peak times I'm helping process the on-line orders in our territory as well as assisting the shipping department to help achieve our goal of "Same Day Shipping".
Call Tyler direct 1-425-952-2085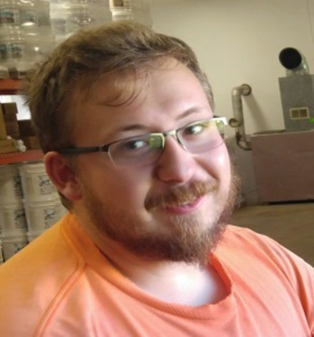 Ben
Interestingly enough, my background is actually in agriculture and animal science. After gaining a couple years experience in animal science research after my graduation from Penn State I moved over to sales, chasing new opportunities. While I have little direct experience in the log home industry, I am an avid carpenter and always look forward to learning more.
Since August of 2017, I have been taking calls as a Perma-Chink sales representative. I've been helping in the warehouse as needed, anything from shipping to breaking down product. Like Linda, I prefer to be referred to as a "customer advocate". I'm always here to help customers gain the knowledge they need for those DIY projects, ensure they order the products they need, and ship it as affordably as possible. I like to let the quality of our product speak for itself; I'm always here to answer any question you may have, just let me know how I can best help you.
Call Ben direct 1-425-952-2082