Featured Projects
REM Construction Services
Here are some projects recently completed by REM Construction Services.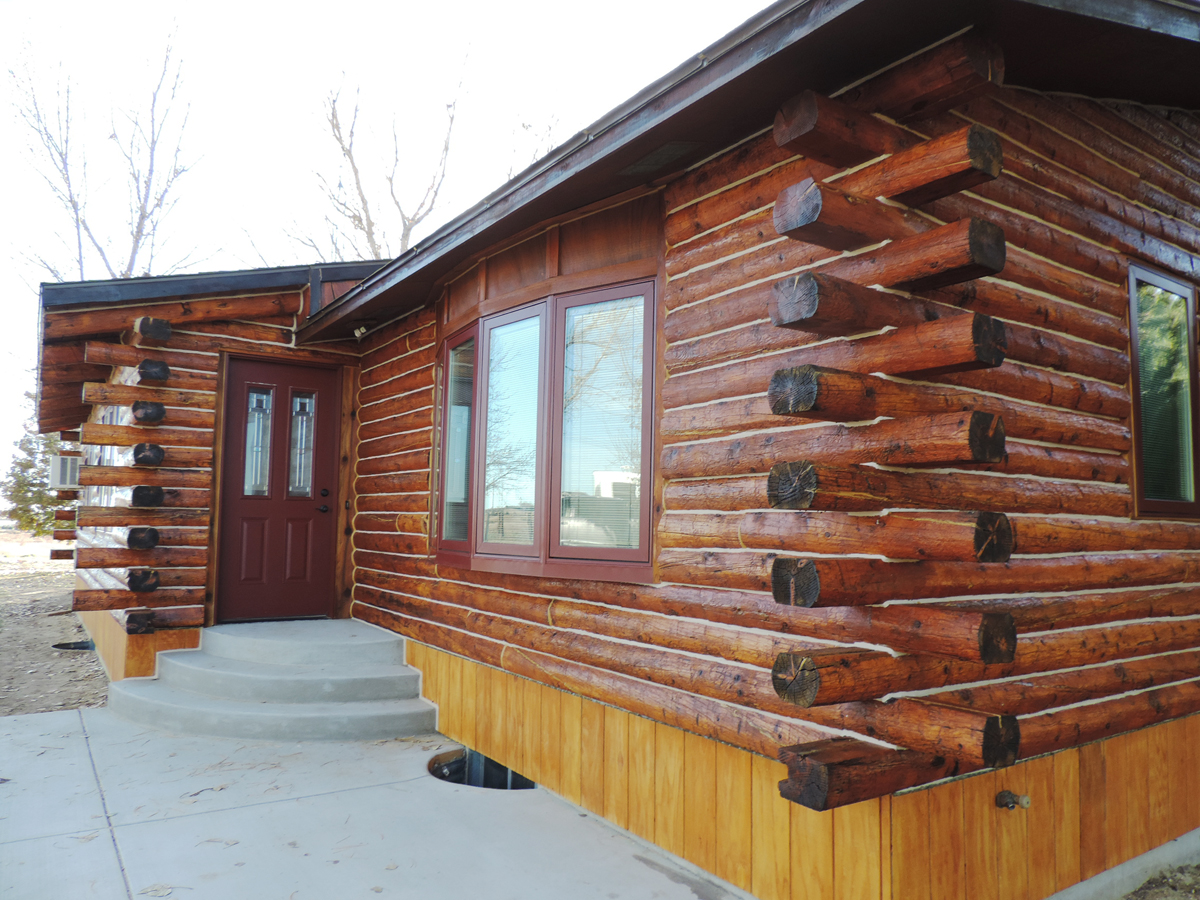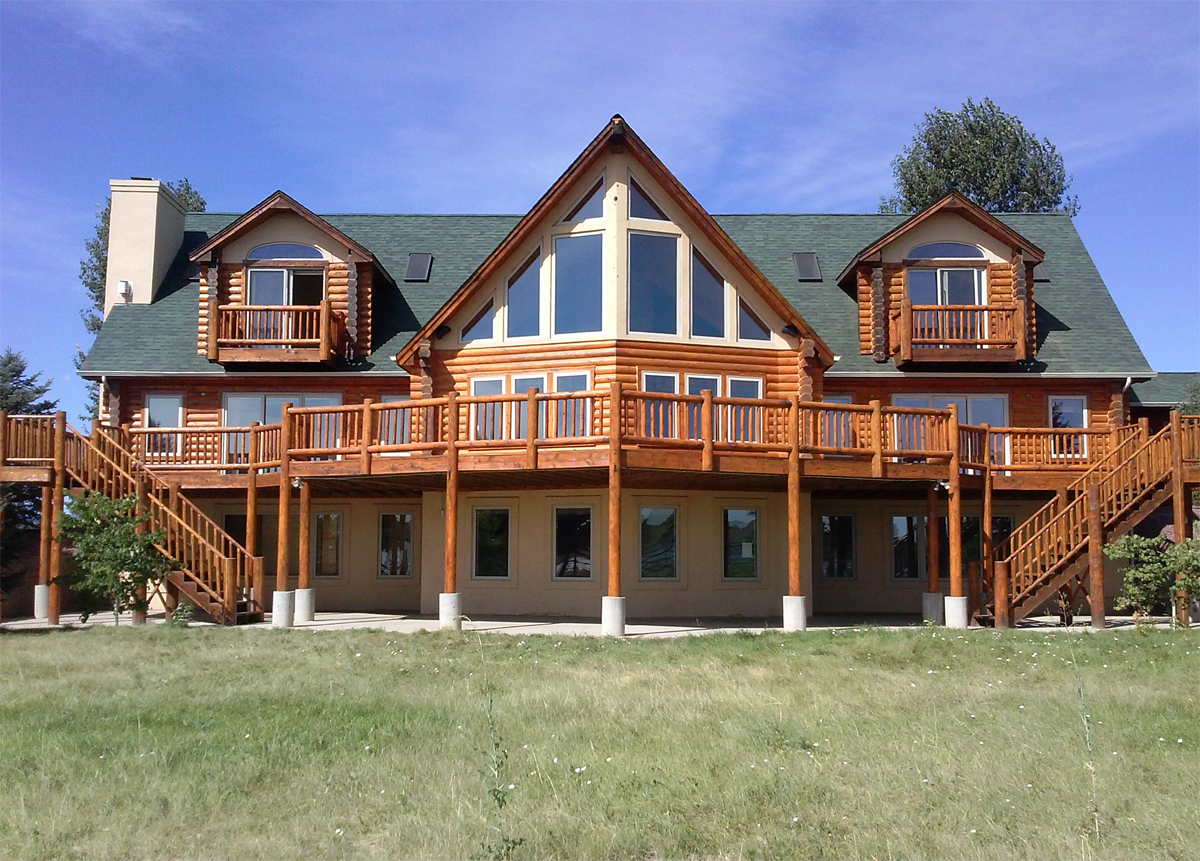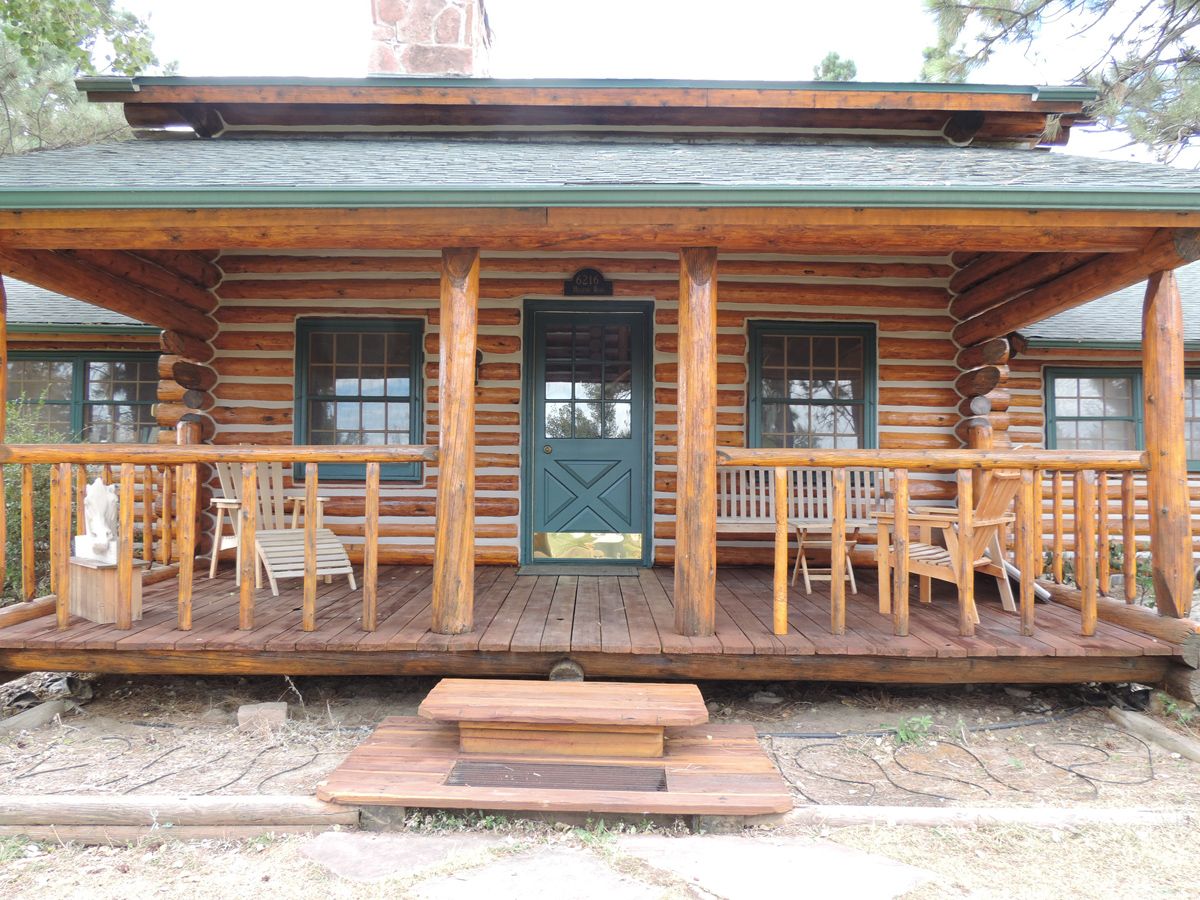 Colorado Log Enterprises
Colorado Reclaimed Wood Home
This new construction home is in Wolcott, CO. The builder retained Colorado Log to chink this incredible home with Perma-Chink Stone, on the exterior of reclaimed logs that were used. A beautiful project, though massive, gave us spectacular results.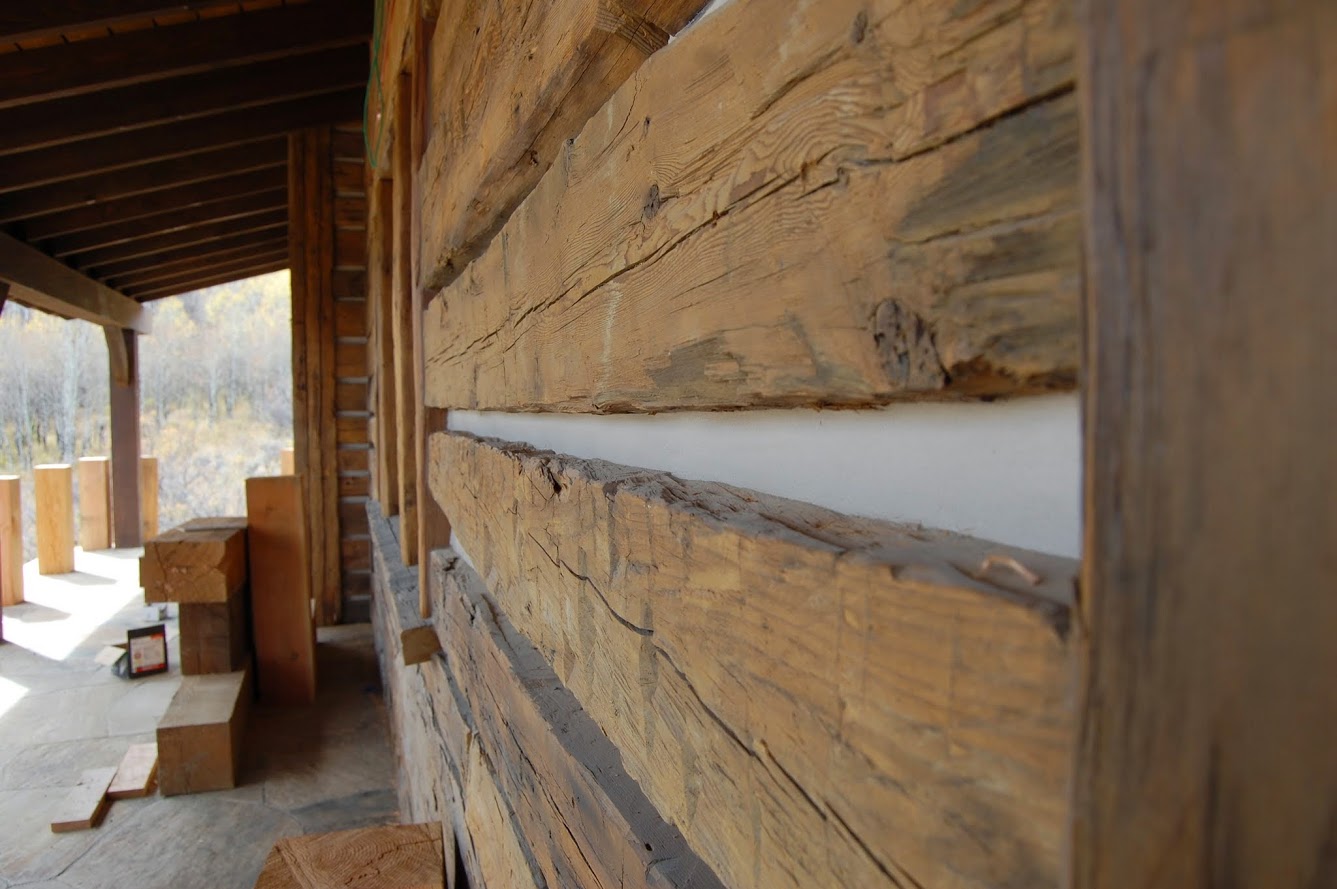 Perma-Chink Systems Applicator: Colorado Log Enterprises
Perma-Chink Systems Products Used: Perma-Chink, stone color.
Owners: Cole Pavy
Email: This email address is being protected from spambots. You need JavaScript enabled to view it.
Phone: 303-887-5065