"Hi Kevin, This is wintertime view of the front (north) of our home.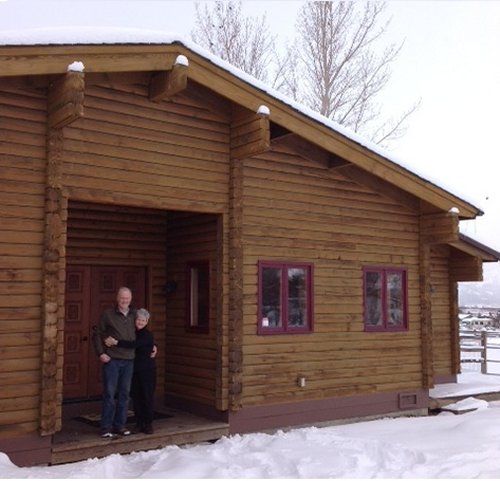 We applied Perma-Chink Products to the south side last October.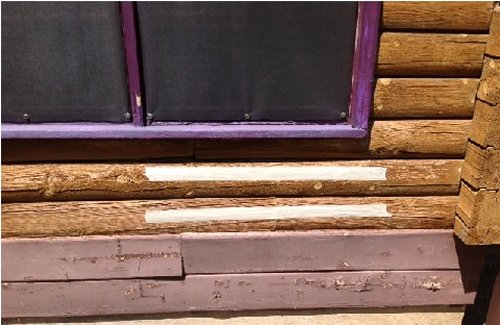 We tested the existing finish before deciding how much work to do.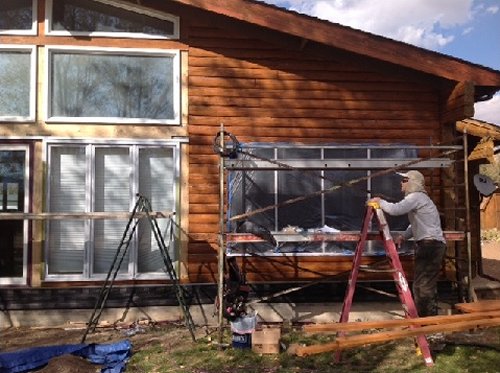 This is the nearly completed south side.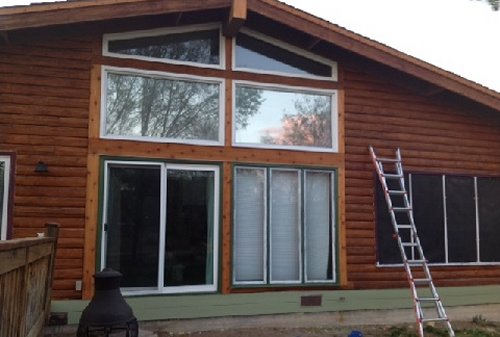 Very satisfying to caulk and seal the logs and to have a durable finish on them. A worthwhile project, thanks to quality materials from Perma-Chink.
Thanks."
Bob W. in NV