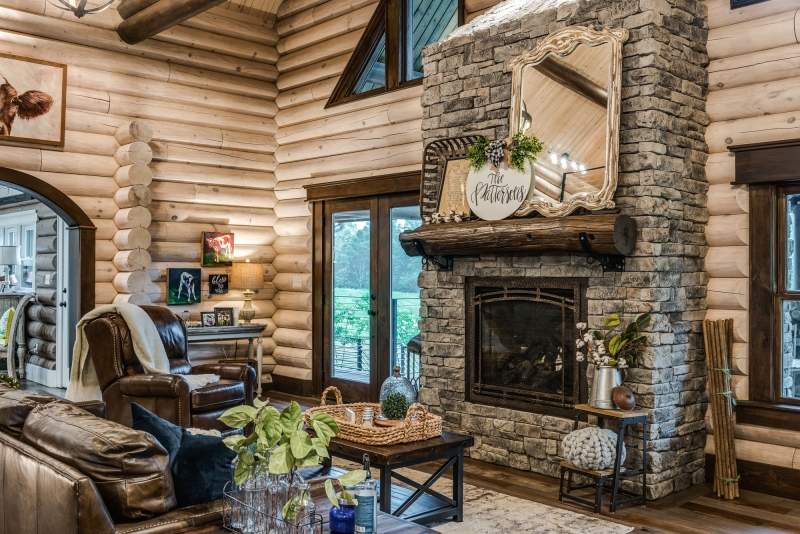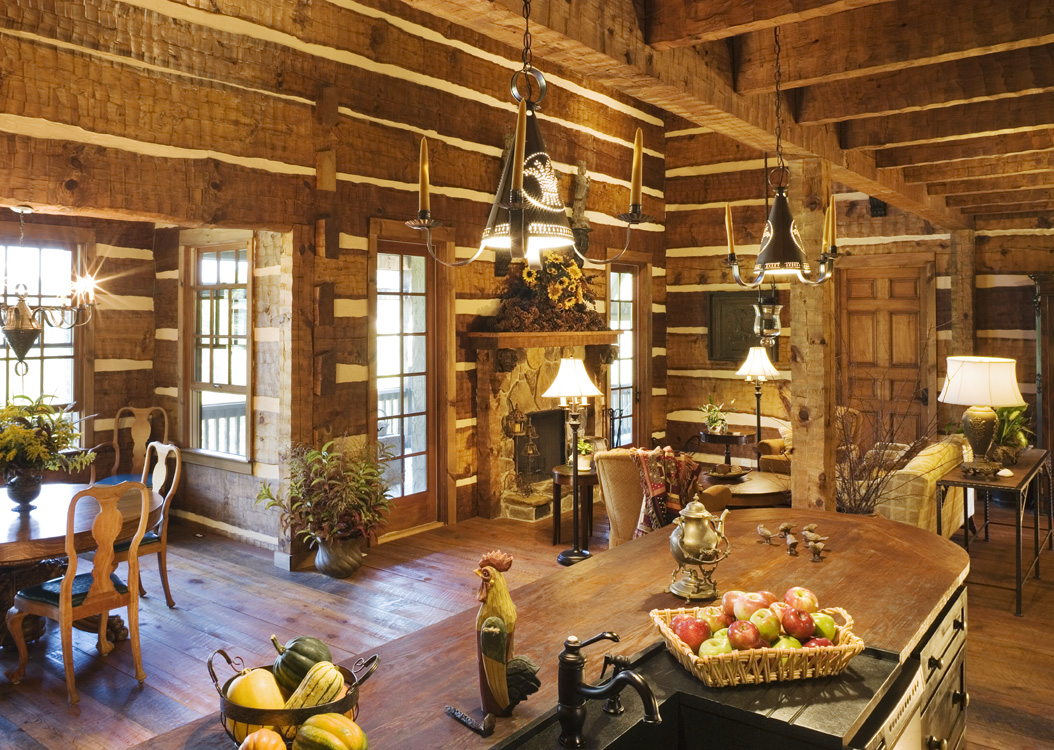 There isn't a wrong answer when it comes to selecting the color palette for your log home. The traditional approach has deep, rich tones of browns and reds, bringing out the natural features of the wood.
Pairing the dark features of wood, highlighting certain structural elements, and using light colors in large areas can give log homes a fresh look. Creating a new, modern traditional log home with colors is easily achieved, especially when using the family of Lifeline finishes which come in over 70 standard colors.
No matter which style you prefer - or if you have your very own - we can help you get the best log home finish for your home in a variety of colors. Our wood care experts can answer questions regarding choosing the right finish, application methods, or anything related to the care of your log and timber home. Contact us at 1800-548-3554 or visit online at store.permachink.com to order free samples or product.
Lifeline Ultra-7 Colors
Lifeline Ultra-2 Colors
Lifeline Exterior Colors
Lifeline Interior Colors
Lifeline Accents Colors